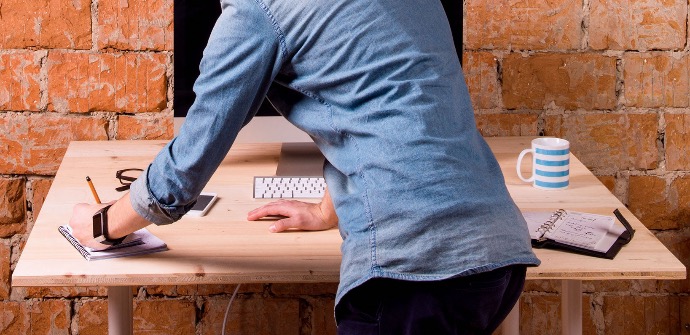 iBOLT Supports Businesses and Fleets! Register today for a Business account for tiered pricing and exclusive discounts.
Make your device work as hard as you do with iBOLT Mounts! iBOLT is a manufacturer of heavy duty mounting solutions for mobile devices including tablets, smartphones, cameras, ELD devices, Garmin, GoPro cameras, etc. Today, we have over 300+ different modular parts and products that can be combined to create a unique mounting solution for you. We manufacture our products in a variety of materials and sizes requested directly from our customers including a wide variety of industry standard 17mm, 20mm, 1 inch/ 25mm, 1.5 inch/ 38mm, 2.5 inch/ 57mm ball mounts and adapters.
SMARTPHONE Mounts & Cradles
Our SmartPhone holders are customised for all type of mobile phones, this ranging from charge docks, simple side grip and top grip with more rugged and variety of mounts to pick from. One of our most popular charging mount for SmartPhone is Magnetic Charge Dock. Elegantly designed with easy docking solution, you have a choice of Apple iPhones, USB C Type connection and also MicroUSB.
Search for a product
We have amazing products in our shop, check them now !